About Me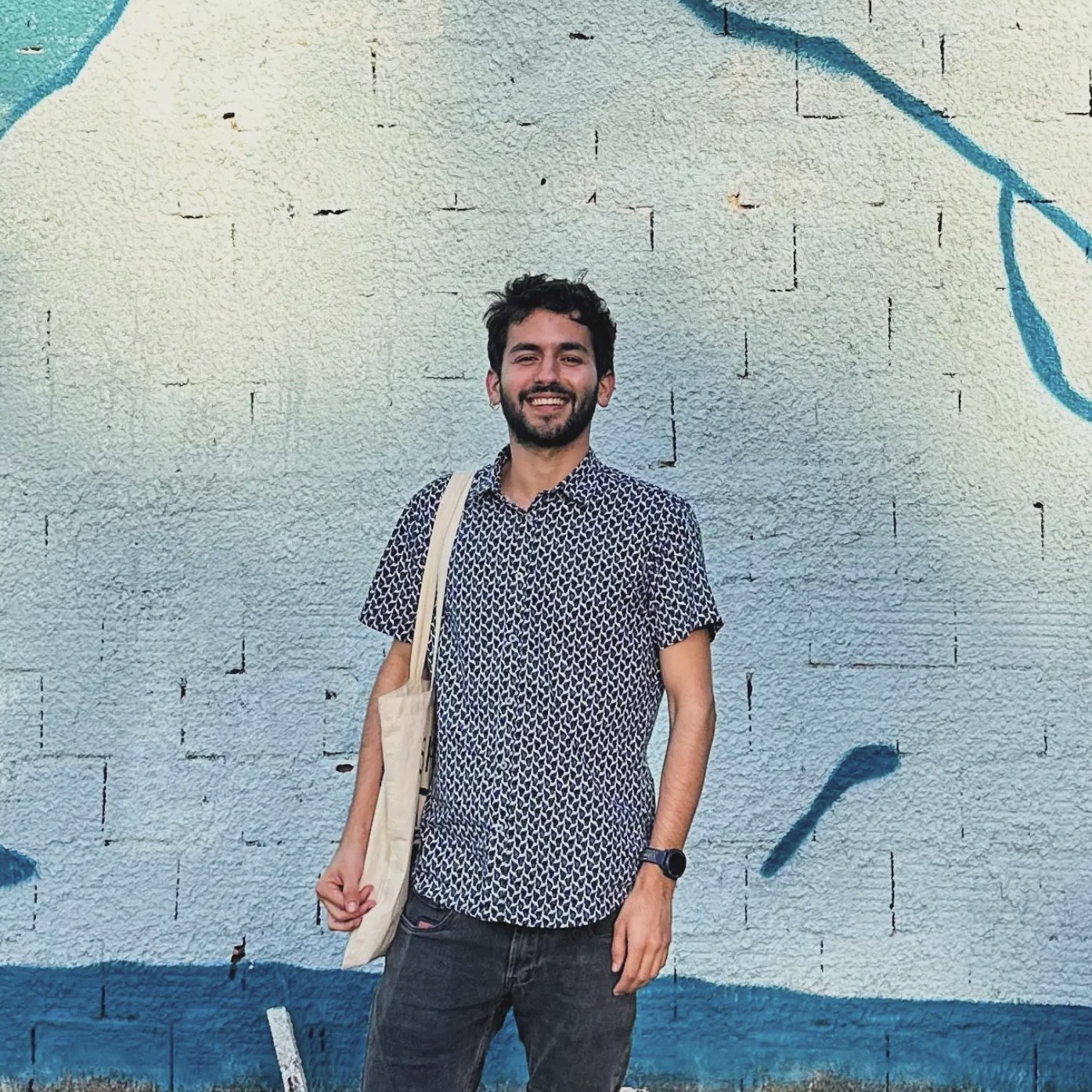 Hello! My name is Guillem Rubio-Ramon and I am a PhD researcher in Human Geography at the School of Geosciences, University of Edinburgh.
My work integrates animal geographies and more-than-human political ecologies to study the reciprocal influence of animals and humans on each other's socio-cultural, economic and political lives. Through the use of a diverse range of multispecies qualitative methods, I have explored nature-society relations in various geographic contexts, investigating cases that range from animal agriculture and biosecurity to biodiversity conservation and human-wildlife interactions.
I earned my MPhil in Development, Environment and Cultural Change at the Centre for the Development and the Environment at the University of Oslo (2019). I have also collaborated with organisations like the Centre for Contemporary Culture of Barcelona.
You can take a look at my current work, curriculum vitae, or contact me.